adrian's cubing stuff
My cubing journey began in September of 2022 when a friend offered to teach me how to cube. I completed a solve without any assistance for the first time a few days later, on October 4th. Ever since then, I have been continually practicing to get faster.
Some facts about me:
I solve using the CFOP method.
Currently, my global average is ~22 seconds.
My main cube is the MoYu RS3 M 2021.
Things I'm working on: learning PLL, improving F2L execution, better inspection, lookahead.
PLLs learned: F H Ja Jb Na Nb Ra Rb T Ua Ub Y Z
PLLs not learned: Aa Ab E Ga Gb Gc Gd V
13 Mar 2023: Two big accomplishments—sub-23 ao100 and a new PB of 12.71! I absolutely did not expect to beat my previous record by such a wide margin. The scramble was ridiculously lucky (XCross and two free pairs after solving the first). I've linked the reconstruction in my PB table.
13 Feb 2023: Just got my first ever sub-20 ao5! The times were: 19.26 18.77 19.88 (21.60) (16.52).
Noisy celebration followed. It was a very exciting achievement; I think I'll be averaging under 20 seconds consistently soon.
10 Feb 2023: My YJ MGC 2x2 just arrived!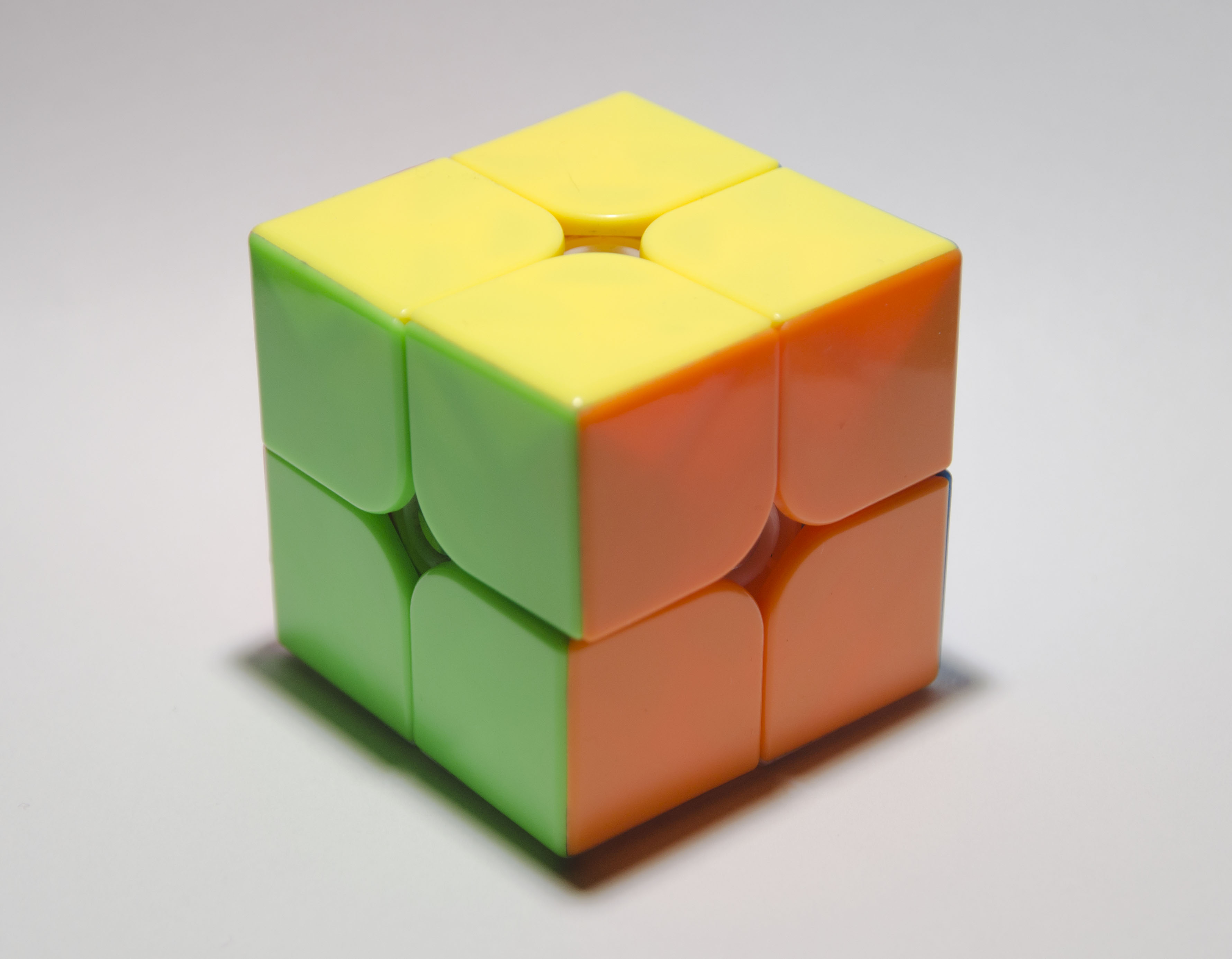 Practicing 2x2 was fun, although going back to 3x3 felt extremely weird.
8 Feb 2023: Got a crazy new PB of 14.97. This solve was quite lucky—I got an unplanned XCross in 5 moves. Reconstruction is linked in my PB table.
2 Feb 2023: Took a couple glamour shots of my 3x3 for an ongoing project. Quite scandalous.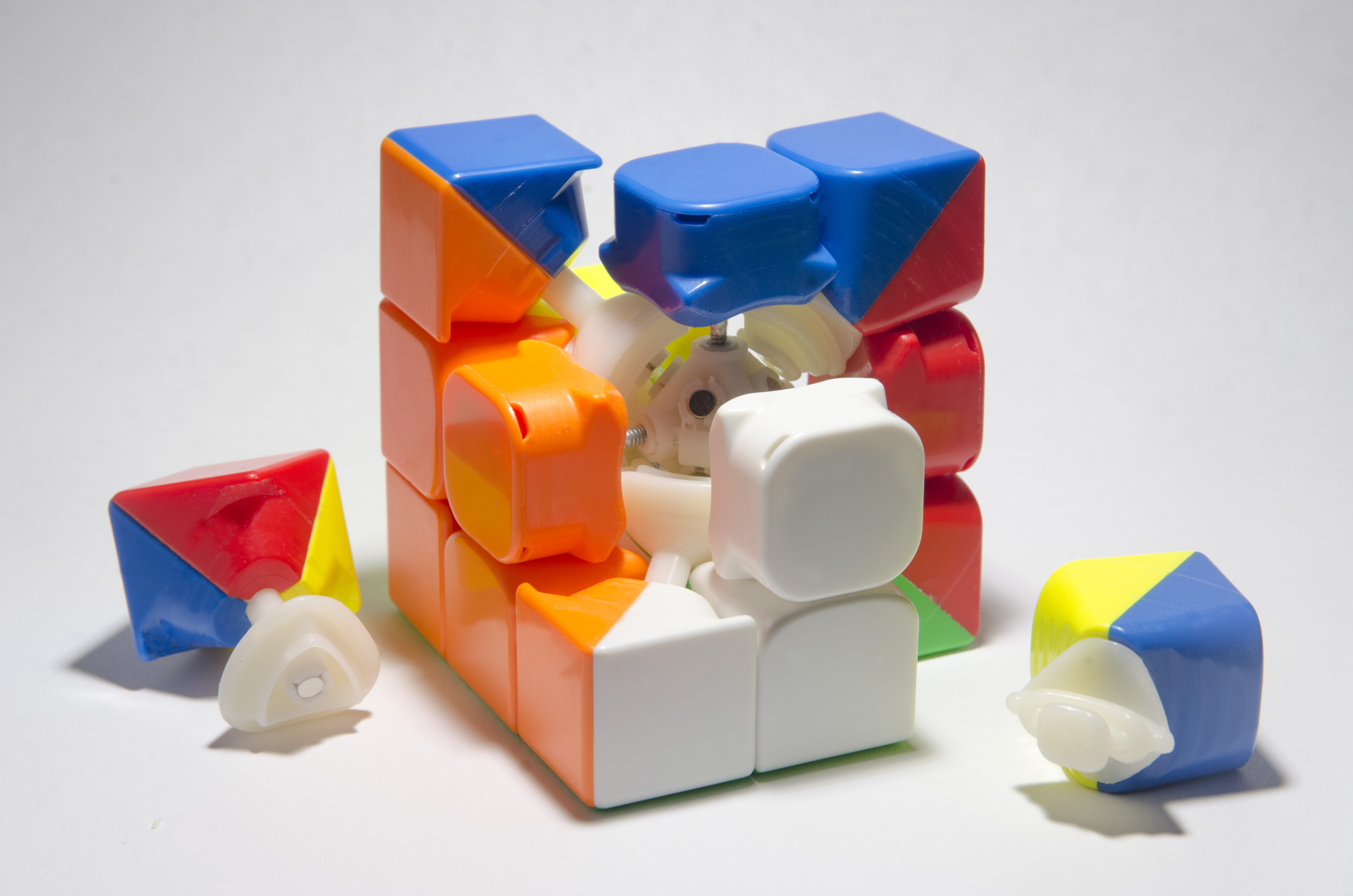 22 Jan 2023: I went to my first competition recently!
PB History
Here is a list of my PBs and when they were achieved.
3x3 Single
| Date | Time |
| --- | --- |
| 5 Oct 2022 | 1:52.20 |
| 10 Oct 2022 | 1:03.57 |
| 12 Oct 2022 | 56.78 |
| 14 Oct 2022 | 50.77 |
| 17 Oct 2022 | 48.37 |
| 19 Oct 2022 | 42.40 |
| 20 Oct 2022 | 39.93 |
| 27 Oct 2022 | 39.00 |
| 29 Oct 2022 | 35.45 |
| 31 Oct 2022 | 30.93 |
| 5 Nov 2022 | 28.08 |
| 12 Nov 2022 | 26.88 |
| 13 Nov 2022 | 24.83 |
| 14 Nov 2022 | 23.35 |
| 17 Nov 2022 | 21.31 |
| 21 Nov 2022 | 20.80 |
| 22 Nov 2022 | 20.01 |
| 5 Dec 2022 | 19.18 |
| 27 Dec 2022 | 18.85 |
| 28 Dec 2022 | 18.29 |
| 29 Dec 2022 | 16.82 |
| 3 Jan 2023 | 16.11 |
| 8 Jan 2023 | 15.18 |
| 8 Feb 2023 | 14.97 |
| 13 Mar 2023 | 12.71 |
2x2 Single
© 2022 Adrian Zhang