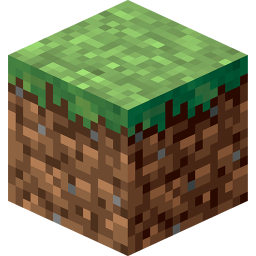 Do you have Minecraft? Come play on our 1.18.1 survival server! Join at mc.bithole.dev, or check out the online map. See you there!
Hi, I'm Adrian. I'm a student and a programmer. Welcome to my website! You can contribute to its code on GitHub, or browse my projects and miscellaneous tinkerings.
Oh, and also check out my burgeoning blog.
Remember Aaron Swartz. Stand behind Open Access.