about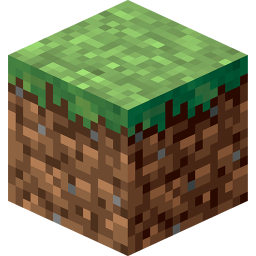 Do you have Minecraft? Come play on our 1.18.2 SMP, now featuring the Create mod! Join at mc.bithole.dev, or check out the online map.
Hi, I'm Adrian. I'm a student and a programmer. Welcome to my website! You can contribute to its code on GitHub, or browse my projects and miscellaneous tinkerings.
Oh, and also check out my burgeoning blog. You might find it interesting.
Remember Aaron Swartz. Democratize knowledge—stand behind Open Access!
profiles / contact
My preferred method of contact is Discord, though I'm okay with pretty much any platform. If you need to reach me securely, the signature of my PGP key is 30CAFC0DFD7CCAF2A9A2CDAF2C5DE528CF2D242B.
I also like to take pictures, which I occasionally upload to my Flickr as adrian.z. Pretty much every picture there was taken on the same beat-up Nikon D7000 using a 16-85mm lens.
other links
These are some of my friends whose stuff is also worth checking out.
© 2022 Adrian Zhang • toggle party mode